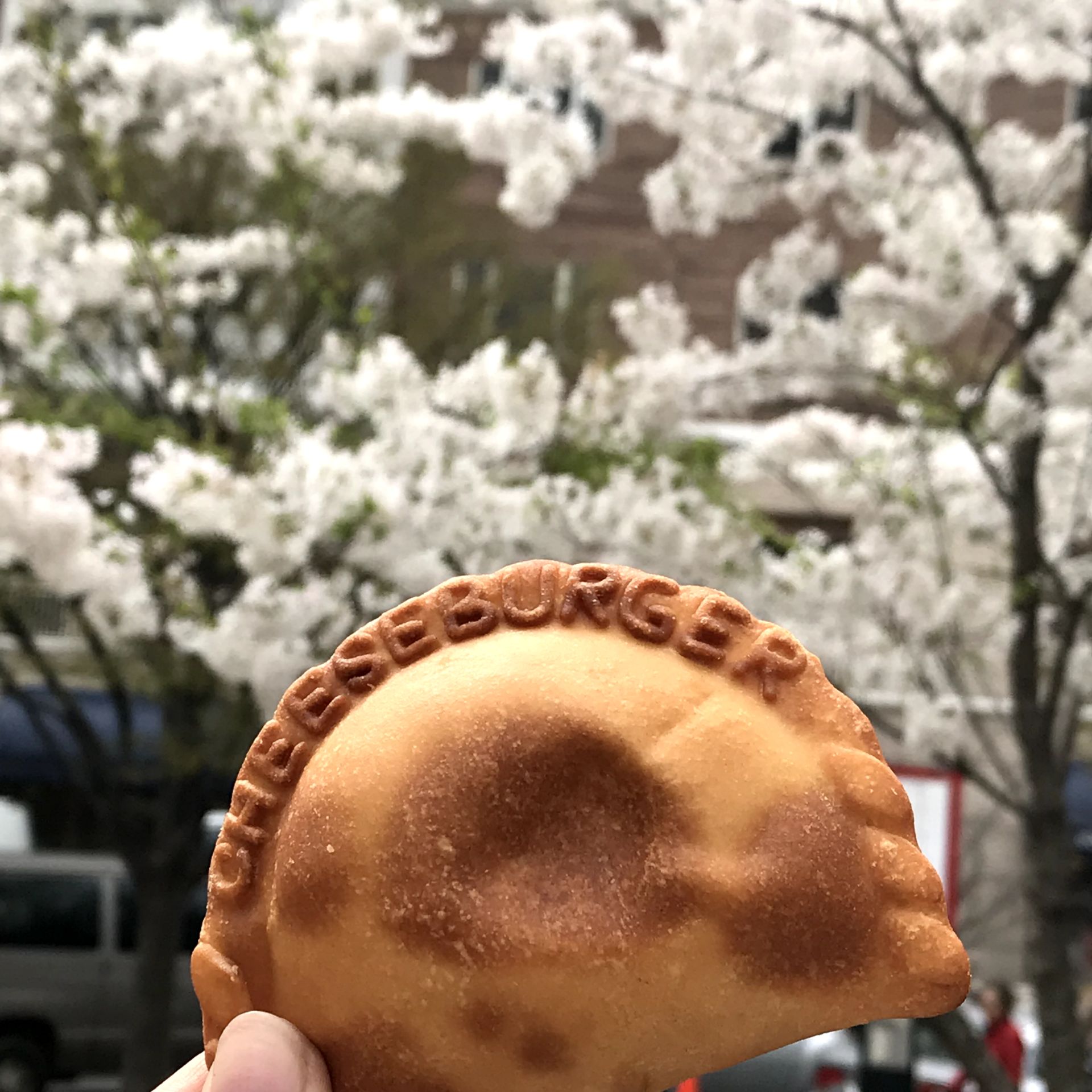 Don't let our Empanadas go cold! Order Now on our website!
We offer all kinds of empanadas with different flavors. If you have any questions about dietary restrictions or have any questions, feel free to give us a call anytime!
Need Help Finding the Closest Farmers Market Location to You?
Check out Our Store Locator Below!
Our Producers
The head chef is always accommodating and willing to work with you!
To get in touch with us you can visit the contact us page!
Our Food Philosophy
We believe that no dish can be better than its ingredients, and that the best ingredients are usually local. As great cooking starts with great ingredients, great ingredients start with great farmers.
If you would like to order for delivery, we are available on the following platforms!